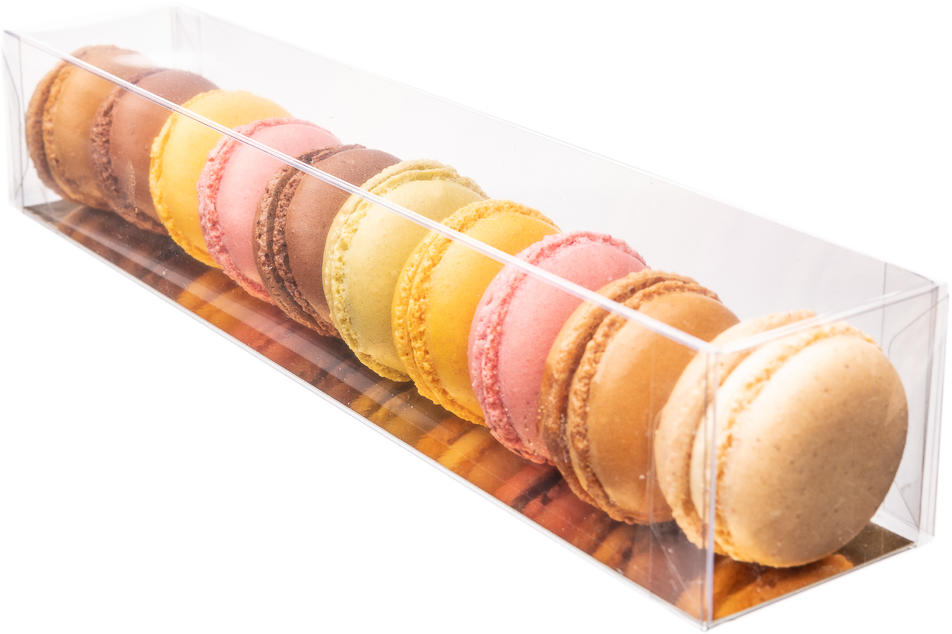 Good packaging is transparentt
How to choose adequate transparent product packaging? We manufacture custom
transparent packaging
tailored to your marketing goals.
Transparency makes Quadralux packaging uniquely distinct and eye-catching.
Custom packaging is our specialty
We specialize in all types of transparent or translucent packaging. This is tailored to the product.
Here is an overview of the possibilities:
We listen to your wishes.

Detailed tailor-made offer.

Design and production of your transparent packaging.
Delivery of your packaging.
Why choose Quadralux transparent packaging?
Know-how & thorough training of employees
Clear basic values:
cooperate, care & respect
Please fill out the relevant sections of the contact form and submit your enquiry
We will contact you soon.